A PAINTING IS A
Suspended Moment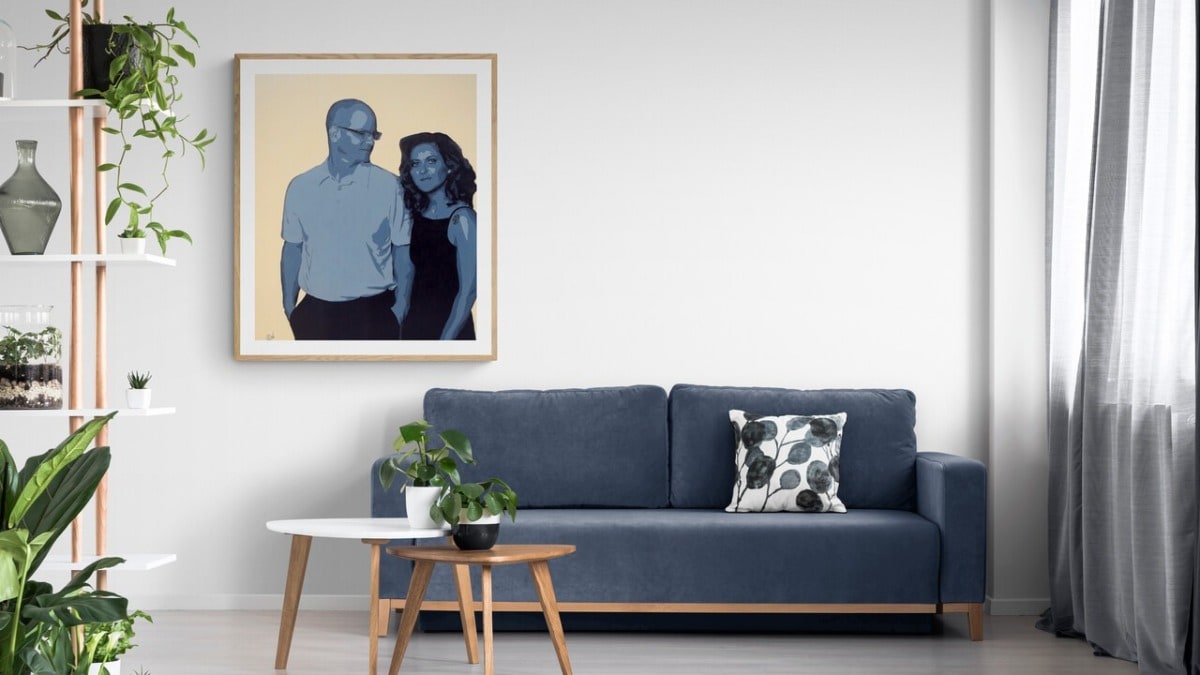 LIVE PAINTING
What Is It?
Live Event Painting is where a fine artist paints at the event, capturing a single moment on canvas and creating a keepsake that lasts a lifetime.
Booking
Fill out the booking enquiry form so I can see if your event date is availalbe.
Deposit
Select a package and pay 50% to secure your event date. Then we discuss and finalize the composition and colour for your painting.
PAYMENT
1 month prior to your event I send an invoice for the balance. Payment in full must be made at least 2 weeks prior to your event.
EXECUTION
2-3 hours before your event I'll arrive to set up and start painting. You and your guests can interact with me at any time - maybe you can even paint a bit yourself!
NOTE: Pricing does not include mileage (for events up to 100 km outside of Brandon, MB), accommodations/airfare (if required), applicable taxes or shipping costs.
The
VAn Gogh
$ 750
20" x 24" Portrait
Professional Acrylic Painting on Gallery Wrapped Canvas
up to 4 hours Live Painting
THE
Khalo
$1000
24" x 30" Portrait
Professional Acrylic Painting on Gallery Wrapped Canvas
up to 5 hours Live Painting
THE
Monet
$1500
30" x 36" Portrait
Professional Acrylic Painting on Gallery Wrapped Canvas
up to 6 hours Live Painting