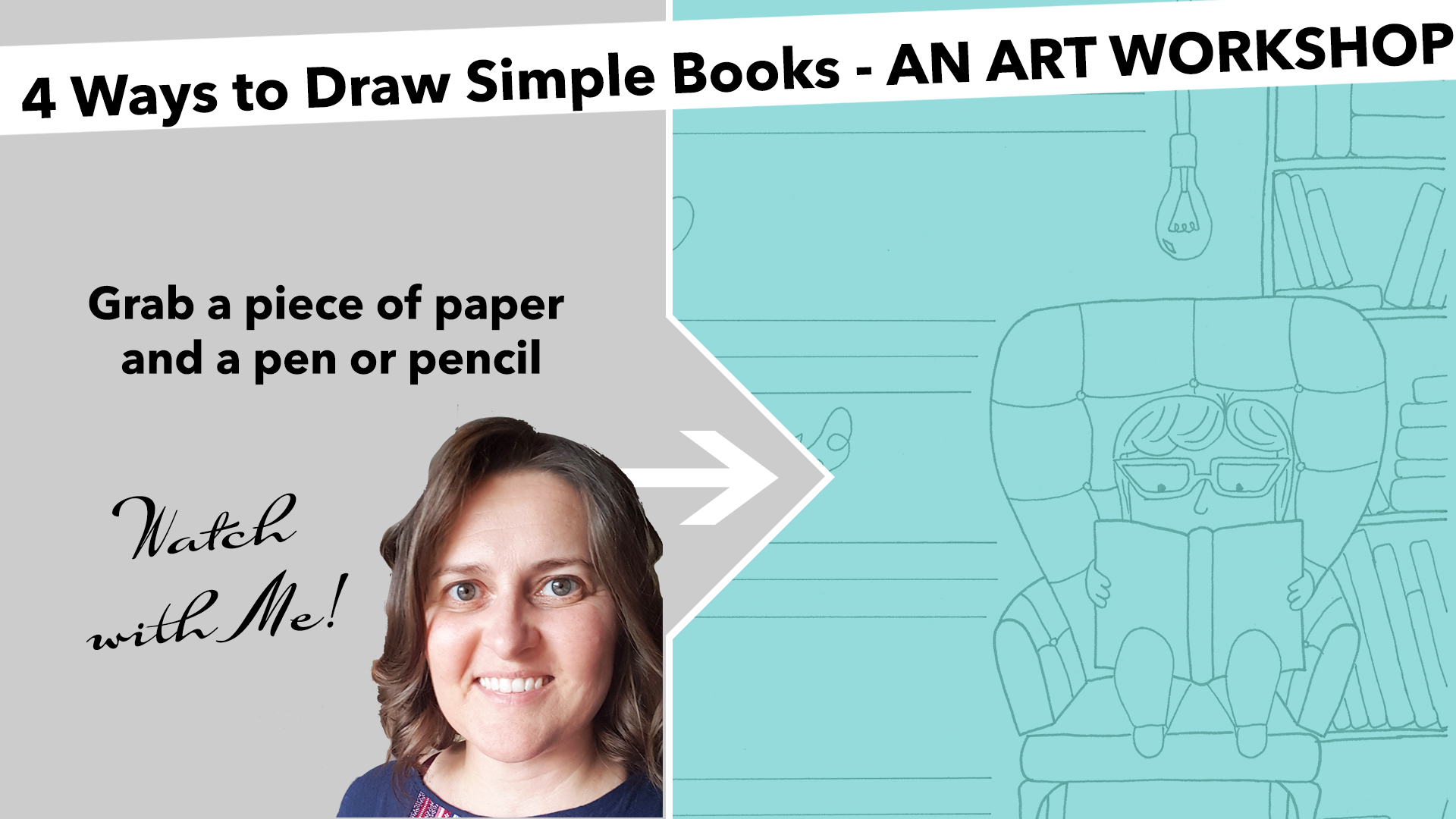 📖 There are all sorts of great uses for books! 📖
In this video, I'll show you four ways that I draw books in my creative journal and chat about some of the things I use them for in my journaling practice.
There really are a BUTT LOAD of ways you can use a book doodle from tracking your book reading progress to decorating the shelves in a sketch of your favourite quite spot.
We doodle all kinds of things in my CREATIVE JOURNALING FOR RECOVERY group. In fact, we get together live every morning for spend time reflecting in our journals. We use our group as a safe place to support and encourage one another along our paths to recovery.
Why don't you join us!